ABOUT VIRTUAL STAMPEX 2023
The Philatelic Revolution is back with a bang; Virtual Stampex 2023 is better than ever. The show proudly sponsored by Spink, connects you to the philatelic community all over the world - an opportunity to Learn, Connect & Explore.
On the 7th May, Virtual Stampex moved from Live to On Demand, and is available online until the 7th June 2023.
Whilst live chat is now disabled, and the Roundtables schedule is complete, visitors to the show can still browse the Booth Hall to see special offers and promotions and 'Leave a Message' with Booths to share collecting interests and want lists, or enquire about buying and selling.
All recorded Stampex Talks are now also available to watch in the Auditorium. Just click on the main screen and navigate the schedule to find the Talk you want to watch.
You can also explore the Exhibiting Hall, download Resource materials, and complete our Stampex Bug Hunt around the Booth Hall to be in the chance of winning your very own Stampex Bug toy.
Login for free, anytime, at stampex.vfairs.com
Find out more on the website www.stampexinternational.com or sign up to the newsletter www.stampexinternational.com/signup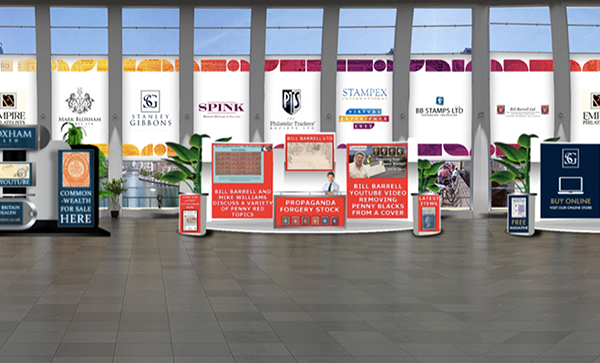 Booth Holders
Your favourite PTS members from all over the world, including businesses, traders, and auction houses all under one roof.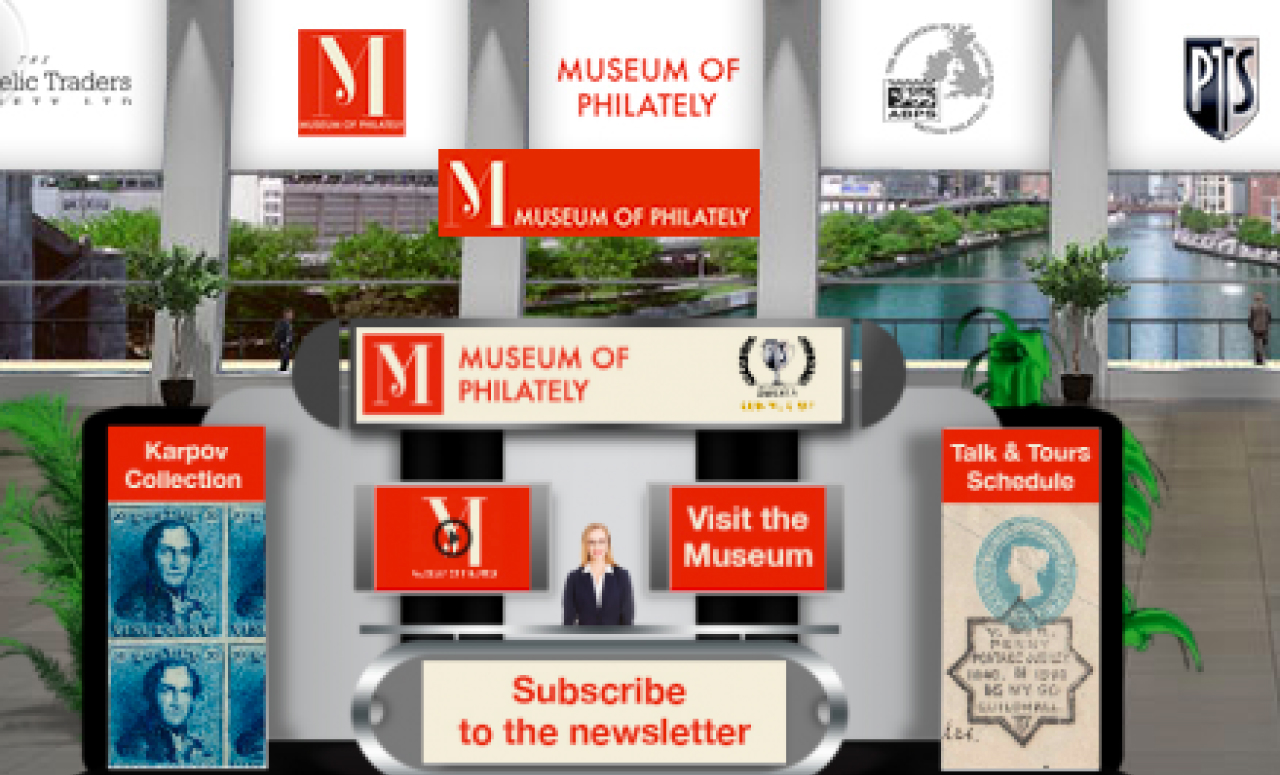 Exhibits
Showcasing wonderful philatelic collections from leading collectors.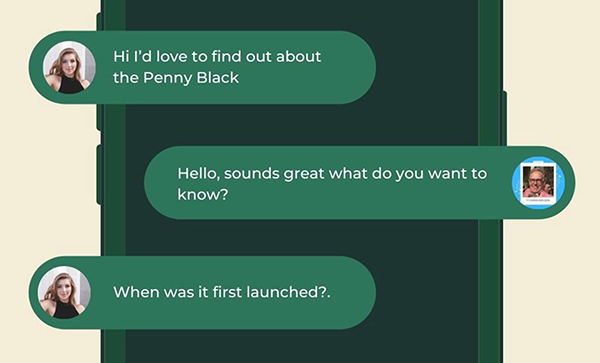 Chat
Chat with friends, collectors, and businesses live either via text or video chat.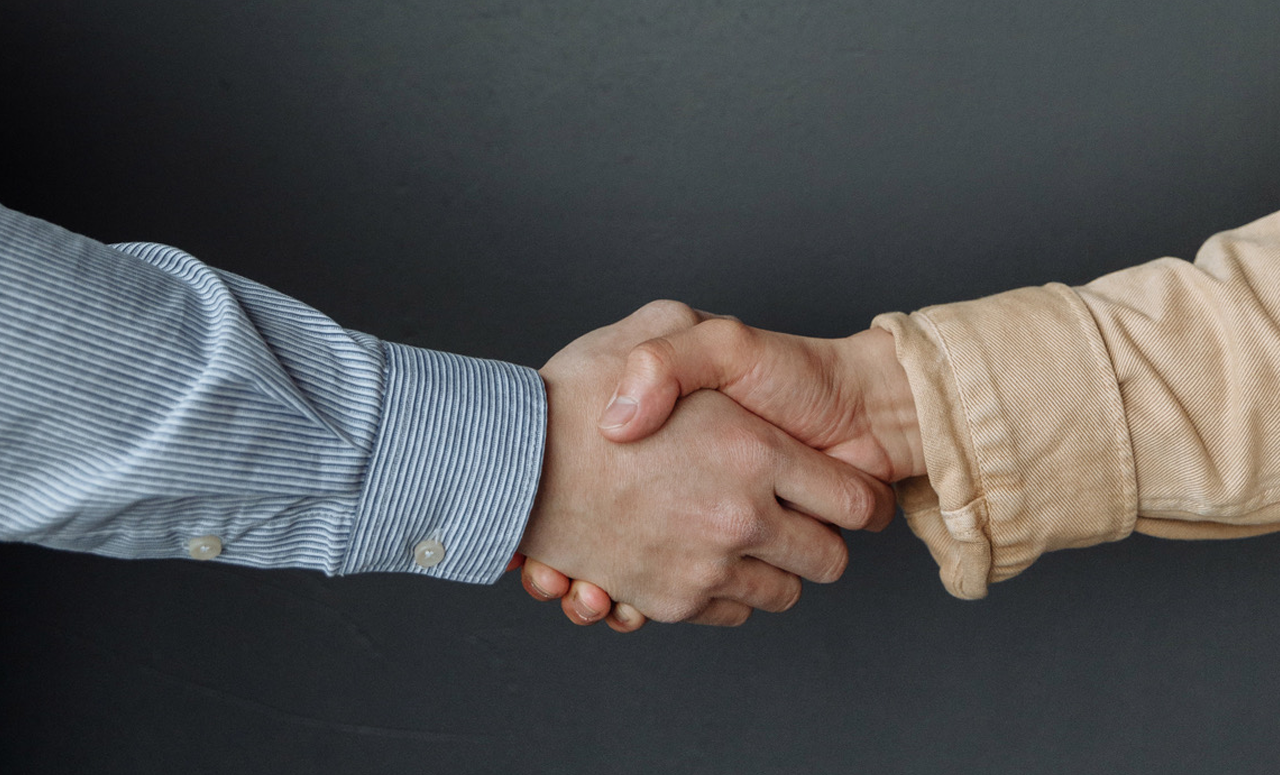 Matchmaking
Want to find the perfect dealer for your piece or want to find some new collector friends, then simply answer 3 questions and you'll be able to find the perfect match.