ABOUT VIRTUAL STAMPEX 2023
The Philatelic Revolution is back with a bang; Virtual Stampex 2023 is better than ever. The show proudly sponsored by Spink, is going to connect you to the philatelic community all over the world - an opportunity to Learn, Connect & Explore. So invite your friends and join us for 72 hours of philatelic fun.
Find out more on the website www.stampexinternational.com or sign up to the newsletter www.stampexinternational.com/signup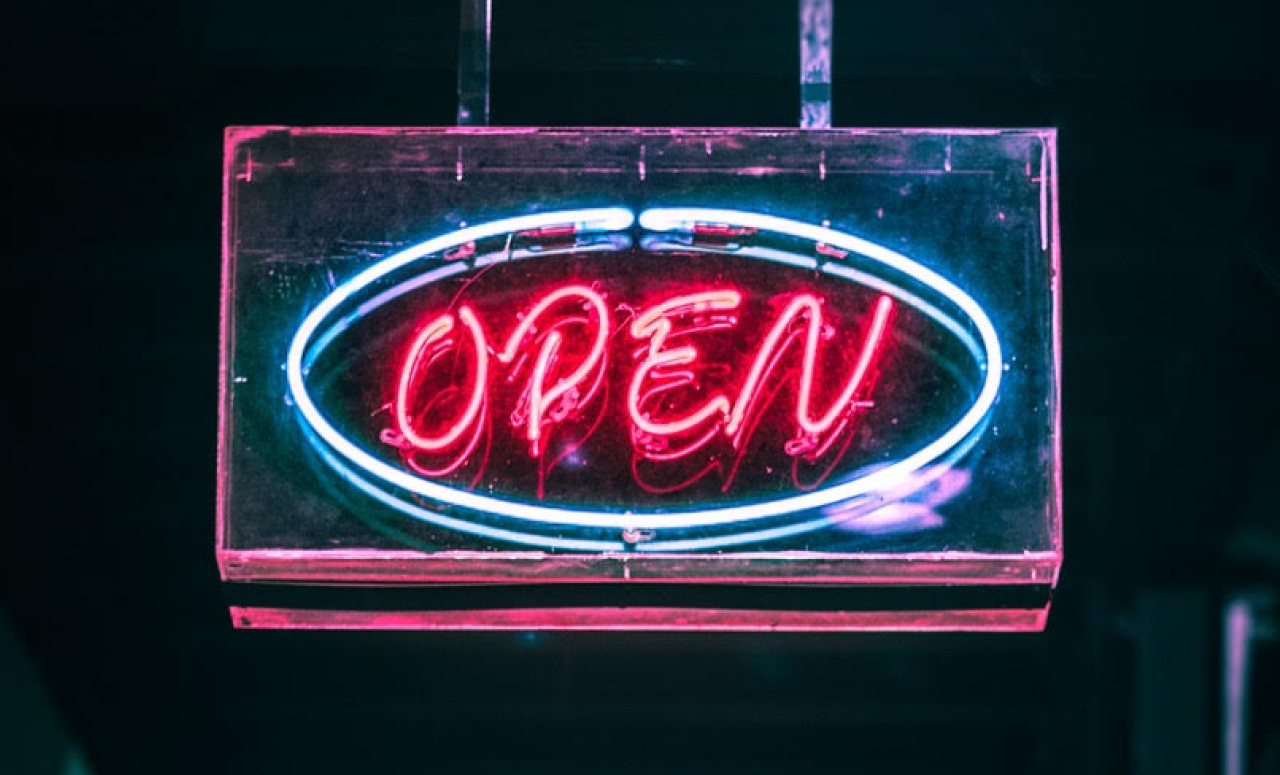 Booth Holders
Your favourite PTS members from all over the world, including businesses, traders, and auction houses all under one roof.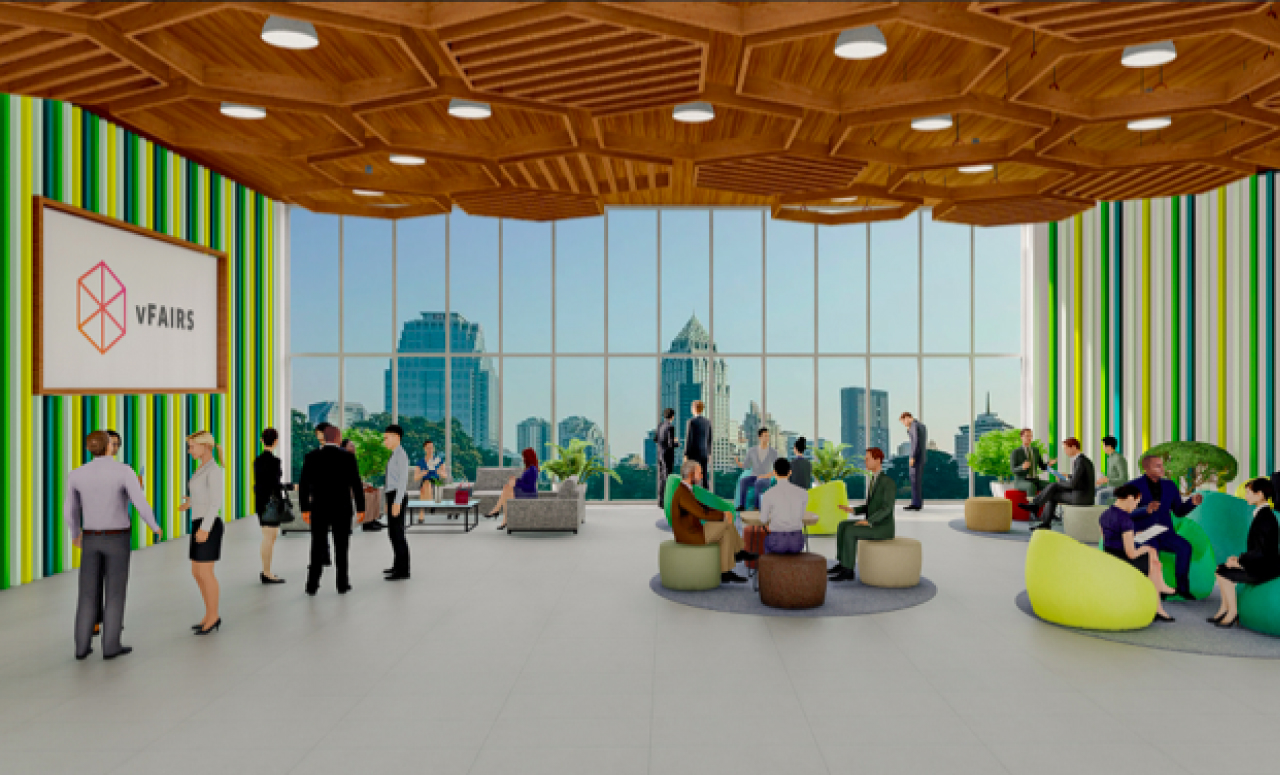 Round Tables
Learn, Connect & Explore. A new feature for the show – get ready to join your friends for these intimate discussions, meet & greets and more.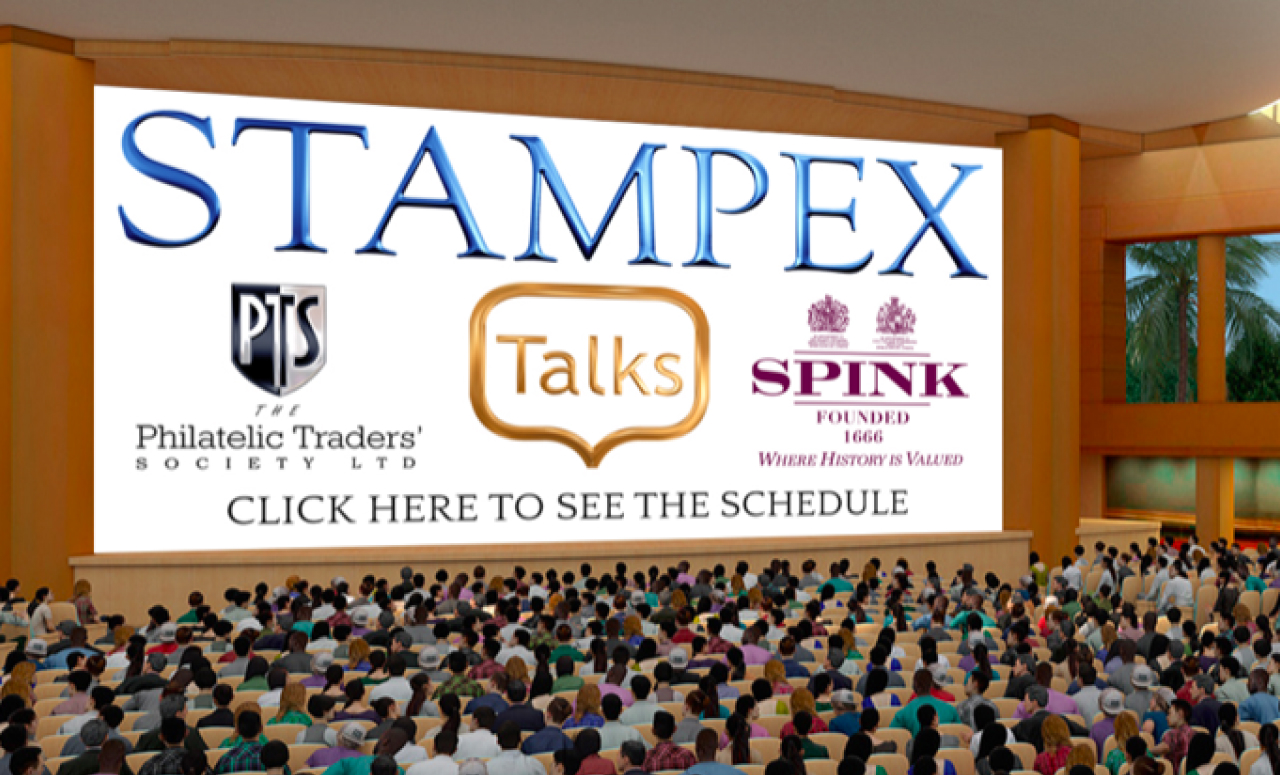 Auditorium
A host of philatelic talks will be run throughout the weekend. Check the website for the full schedule.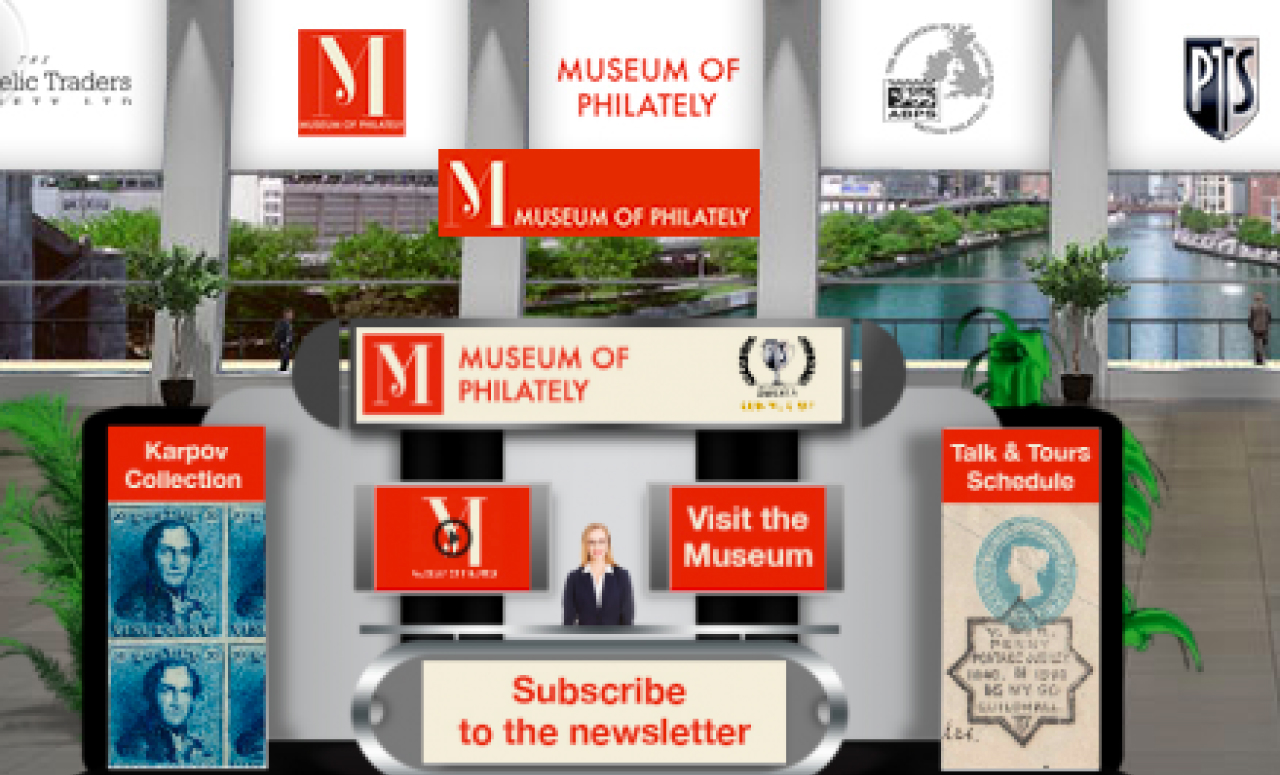 Exhibits
Showcasing wonderful philatelic collections from leading collectors.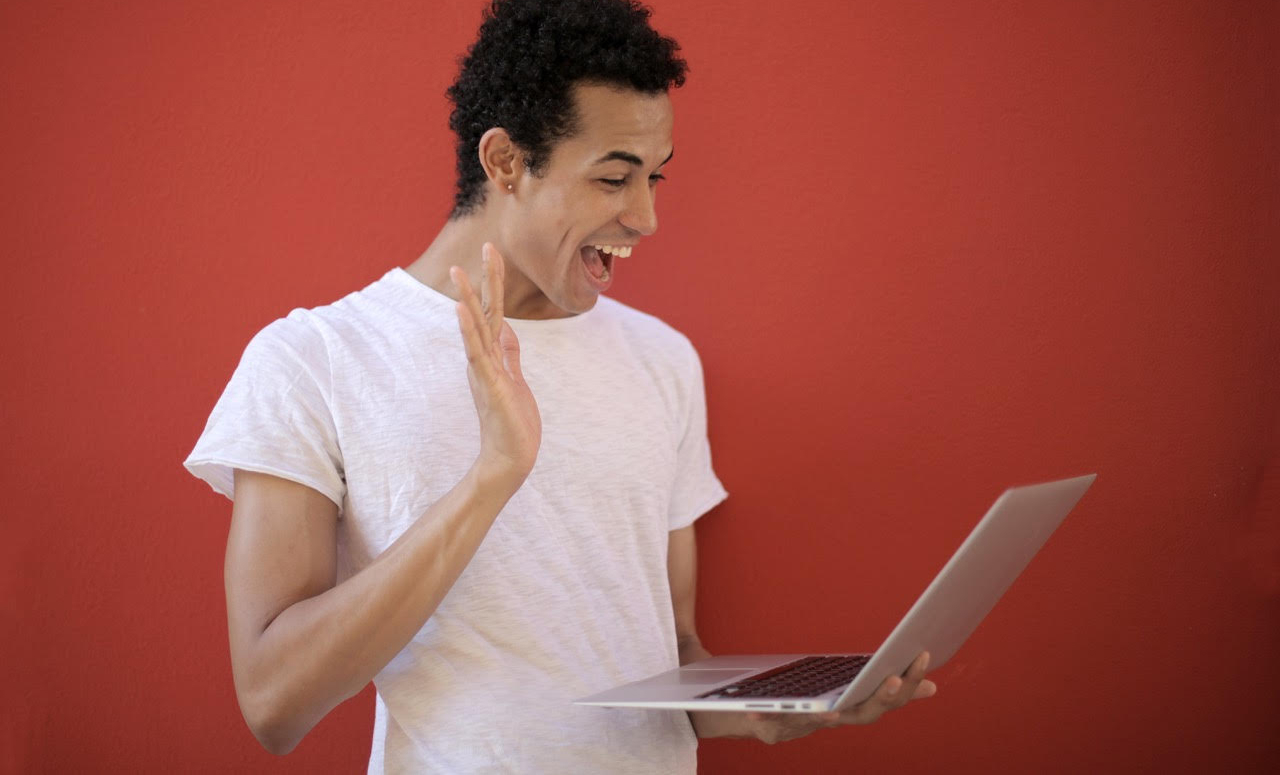 Chat
Chat with friends, collectors and businesses live either via text or video chat.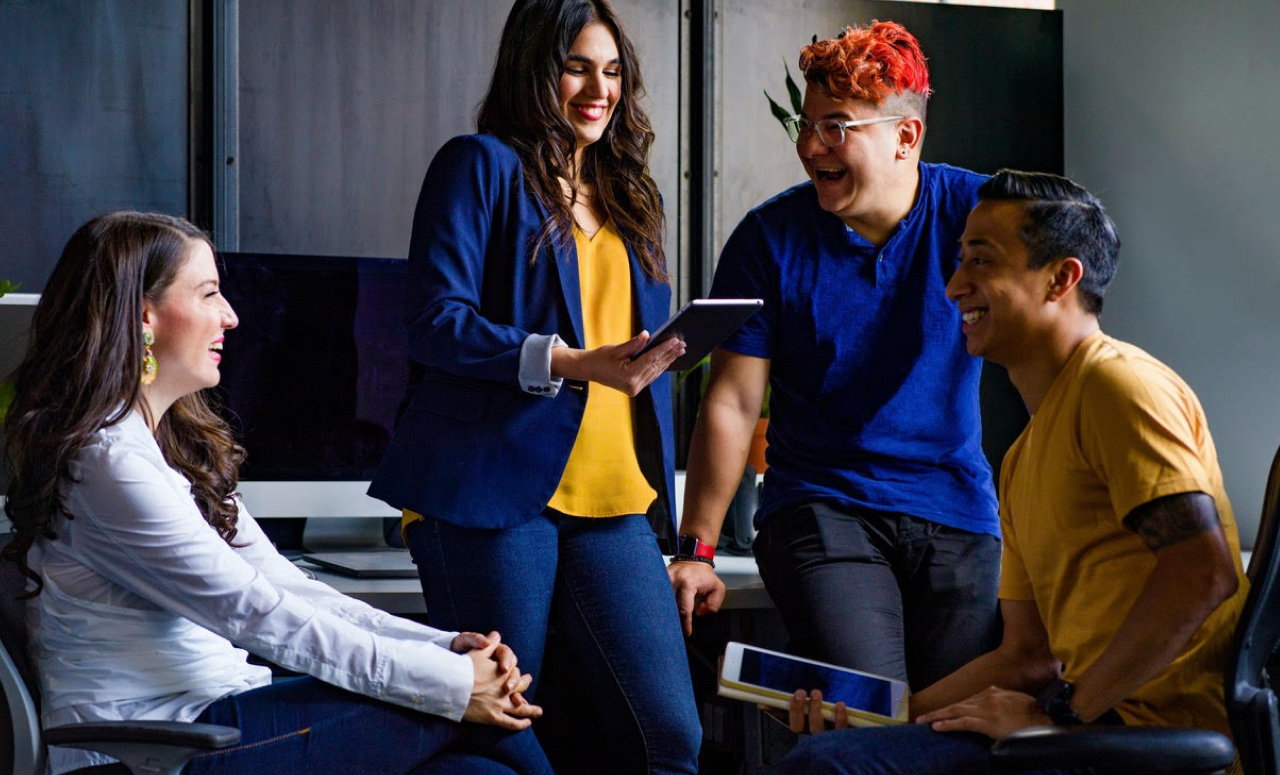 Matchmaking
Want to find the perfect dealer for your piece or want to find some new collector friends, then simply answer 3 questions and you'll be able to find the perfect match.